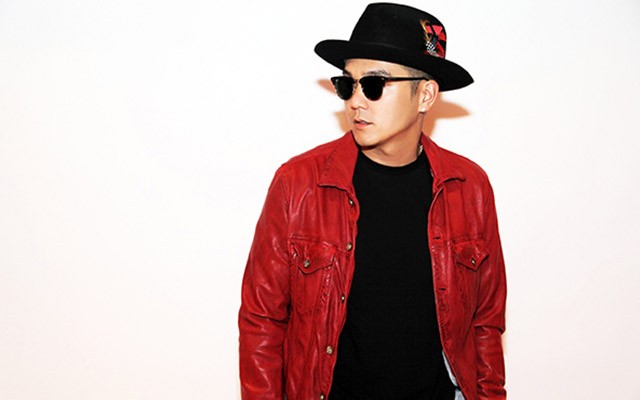 August Rigo
The Fall Out
Category:
R&B/Soul Recording of the Year
Label:
Summerchild*Foundation Media
Hometown: Scarborough, Ontario
"I just want to make music that can take you somewhere; hopefully you'll wanna come with me," August states. And with hits already scattered about the charts – among them Justin Bieber's "U Smile," One Direction's "Gotta Be You," and most recently Chris Brown's single, "Back To Sleep" – he's well on his way to doing just that.
Born Dan August Rigo, August caught the music bug early when he saw Michael Jackson's legendary performance of "Billy Jean" on Motown's 25th Anniversary TV show. While still in his teens, the Toronto-born August, who taught himself to play keyboards and guitar, traveled to New York City to meet with producers and record label heads.
August's phenomenal talents and formidable song writing and production skills soon caught the ear of industry heavyweights which led to a head-spinning slew of songs written for major artists. He went on to be the vocal coach on America's Got Talent and executive produced Musiq Soulchild's latest MusiqInTheMagiq.
August's album The Fall Out debuted in Japan on September 18, 2015, and in Canada on November 6, 2015. A singer of incomparable depth and soul, with a proven track record, there is no doubt that August Rigo will soon be a household name.