Meet the Top 10 finalists in the Allan Slaight JUNO Master Class
Aug 16, 2018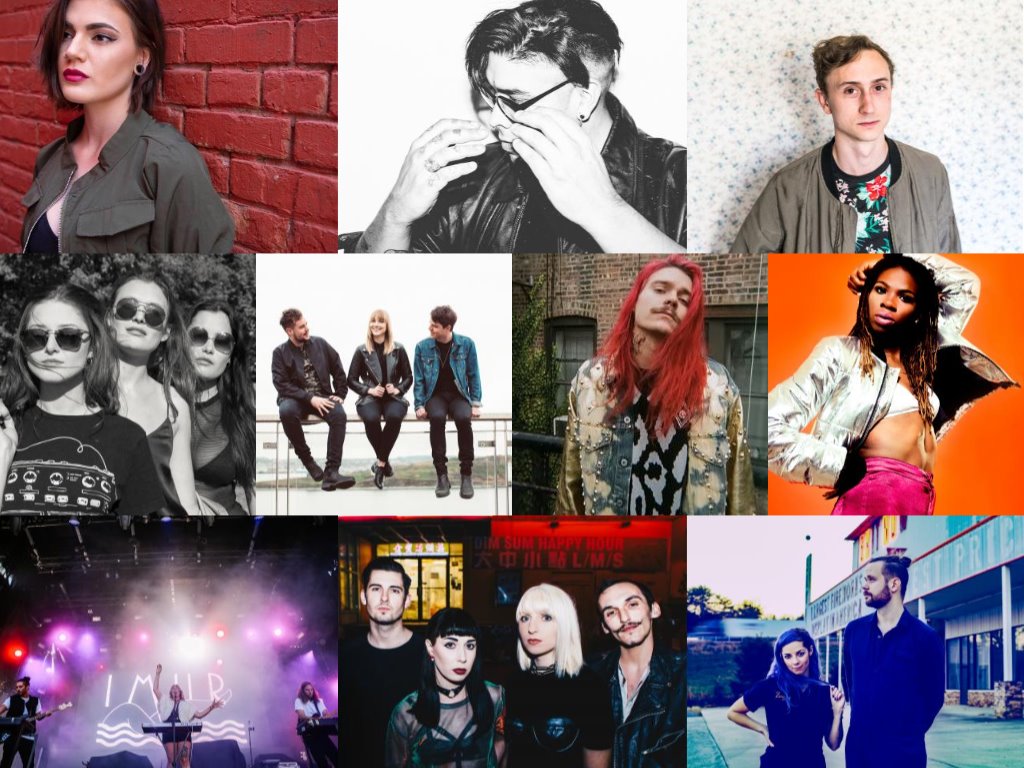 The Top 10 artists in the running to participate in Canada's premier artist development program, the Allan Slaight JUNO Master Class have been announced! On September 20, 2018, the three winners will be announced, selected by a Super Jury of music industry influencers. For the first time, this year's winners will be joined by the 2018 winner of CBC's Searchlight competition, Aquakultre.
Meet this year's top 10 finalists:
Dylan Menzie – Charlottetown, Prince Edward Island (@Dylan_Menzie)
Haviah Mighty – Brampton, Ontario (@HaviahMighty)
I M U R – Vancouver, British Columbia (@WeAreIMUR)

Port Cities – Cape Breton, Nova Scotia (@Port_Cities)

Sc Mira – Winnipeg, Manitoba (@ScMiraMira)

Shay Esposito – Edmonton, Alberta (@Shay_Espo)

smrtdeath – Winnipeg, Manitoba (@sloppymakeout)

The Katherines – Vancouver, British Columbia (@KatherinesBand)

The Royal Foundry – Edmonton, Alberta (@TheRoyalFoundry)

Wolf Saga – London, Ontario (@EnterWolfSaga)

---
The winners will join CBC Searchlight winner:
Aquakulture – Halifax, Novia Scotia (@aquakultre)
The winning artists will receive mentorship and access to industry leaders, including a week-long customized program curated by Canada's Music Incubator at Coalition Music. The artists will also get to attend Canada's biggest night in music with a trip to the 2019 JUNO Awards in London, ON, complete with access to JUNO Week events and a performance opportunity during JUNOfest. One artist will be selected to perform in front of over 1, 200 music industry elite at the JUNO Gala Dinner and Awards.
Last year's Allan Slaight JUNO Master Class winners included Montreal alt-pop trio Caveboy, London-bred rockers, Ivory Hours and Halifax hip-hop artist Quake Matthews.