What Drives You To Be Green?
Apr 22, 2015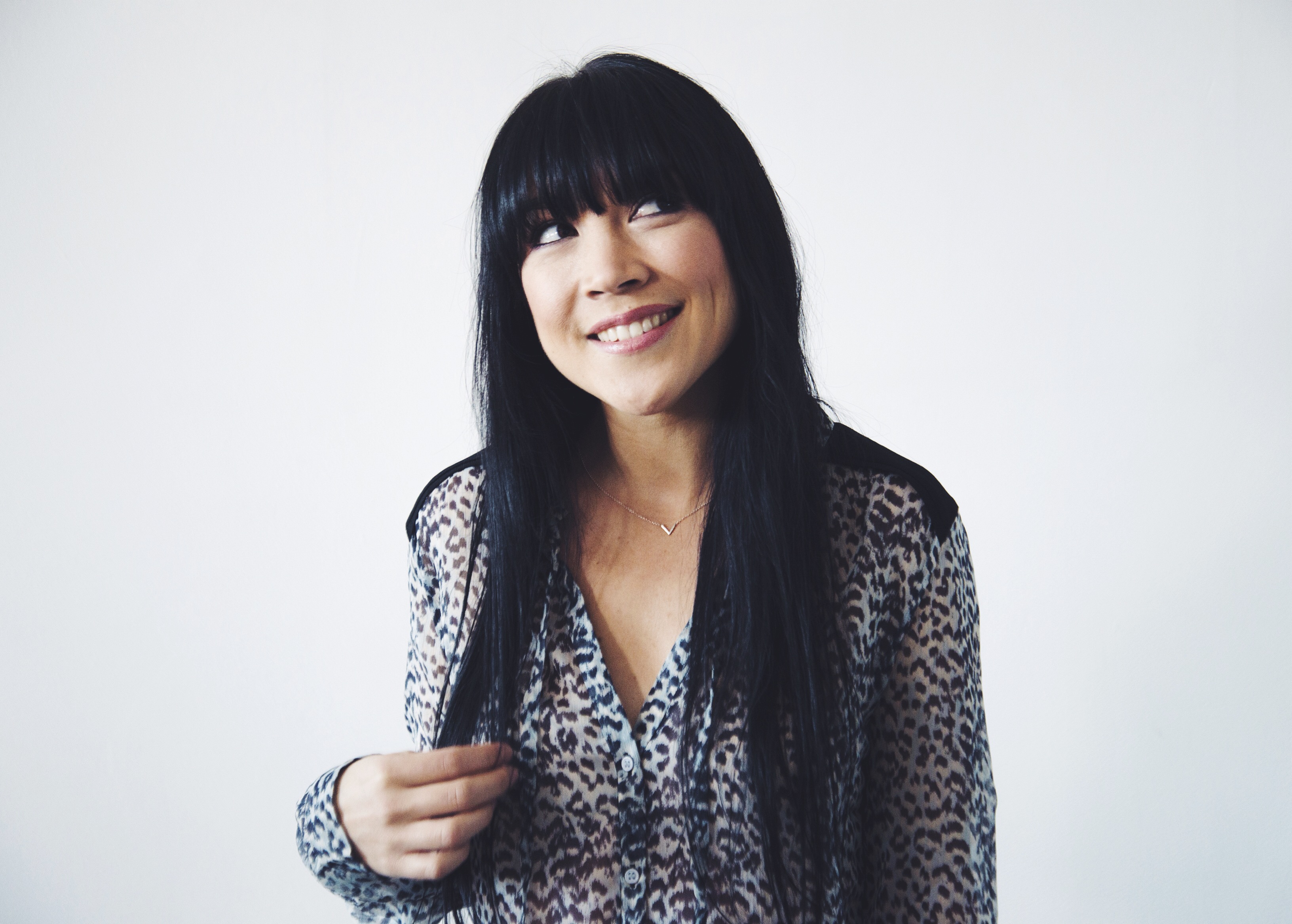 Happy Earth Day everyone!
Have you thought about what you're going to change here and now that will benefit your life and those you share the planet with? Or why taking action is important? If not, that's why I'm here! There's no excuse to be ignorant to the rampant destruction we're causing the planet and not to be doing all you can to improve the situation.
As you will see from today's launch of the CARAS/JUNOS "What Drives You To Be Green?" initiative, I recently spoke with The Sheepdogs and Sam Roberts about the actions they're taking as touring musicians to go green and what inspires them to take these steps. Both are Bullfrog Power ambassadors and are  choosing to bullfrogpower their tours with 100 percent clean and pollution-free electricity. Musicians have a platform to enact change and inspire their fans to make changes in their own lives and it's nice to see these guys getting passionate about our planet.
I try to live my life as a conscious global citizen because it's sort of like my rent for being able to live on this beautiful planet. And I really want it to remain beautiful and sustainable. Besides that, we're all connected and our choices do matter, so it just comes down to making better choices at every turn. Here are some things to consider and implement as soon as you can!
Earth Day encourages eating by candlelight this evening, but why not do that a few times a week? It might just spice up your love life!
Switch off lights and unplug appliances and electronics when not in use to conserve energy, and replace your bulbs with compact fluorescents and LEDs.
Don't purchase or consume bottled water. It produces excess waste, wastes your money when there's perfectly safe and regulated water in your tap.
Wash laundry in cold water and hang dry your clothes. Not only is that better for the planet, but it actually keeps your clothes looking nicer for longer!
Be less wasteful and more mindful. Minimize purchases across the board. Do a big clean out and donate things you're not wearing or using to a shelter or to someone who might actually need those things or can't afford them.
When you are making purchases opt for items with little or no packaging.
Also consider buying bulk food as often as possible and bring your own containers.
I make a lot of my own cleaning products and beauty remedies using food and household items. It's clean and green and more cost effective. Here's some ideas from my blog.
My partner and I needed a vehicle for work and we chose a hybrid, but we also opt for walking and biking as much as possible in the city. Not only have we drastically reduced our carbon emissions but it's great exercise too!
There's also tons of car and bike shares widely available across the country. And if you do need to drive to work, try a carpool with your co-workers.
Buy less processed foods and more organic and local produce. If you can, grow some of your own food too!
It's a fact. Animal agriculture is responsible for more greenhouse gases than the transportation industry. Click here to read more!
The answer is simple… eat less meat and animal products. Try going vegan one day a week and work your way up to more. I'm vegan and I've never felt physically and emotionally better in my life. Check out recipes and ideas on my blog, www.hotforfoodblog.com
Read books and watch documentaries that will inspire and motivate you to make change. I recommend the documentary Cowspiracy: The Sustainability Secret and the book by the Kielburger brothers, Me to We: Finding Meaning In A Material World.
Thinking globally about the impact you make as one individual can seem overwhelming at first, but once you start making small changes in your life you just get on a roll and you feel compelled to do more!
One of the keys to getting started is to think about why taking action is important, not only for you, but for your family, community, and our planet. Over the next week, you have the perfect opportunity to do just that – and to win cool prizes while you are at it! All you need to do is get online and tweet @TheJUNOAwards the answer to "What Drives You to Be Green?" with hashtag #WhatsDrivesYouToBeGreen.  Click here to learn more!