JUNO 365 Sessions: William Prince covers Michael Bublé's 'Home'
Jan 26, 2018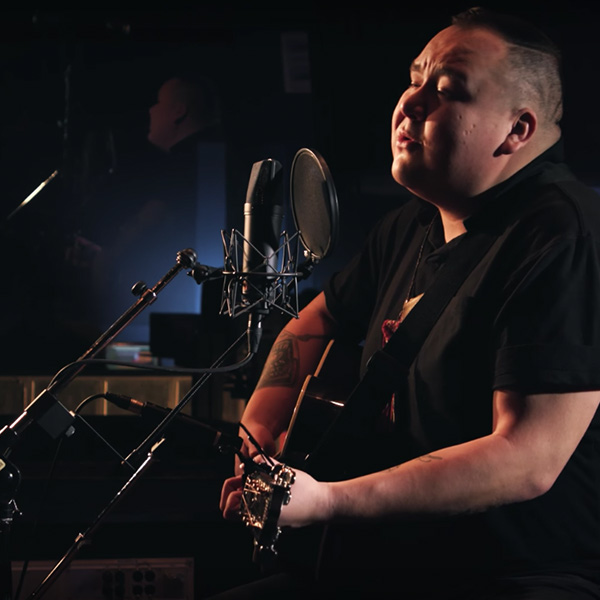 In the latest episode of CBC Music's JUNO 365 Sessions, JUNO winner William Prince pays tribute to 12x JUNO winner and 2018 host Michael Bublé by covering his 2006 global hit and JUNO-winning Single of the Year "Home".
"I genuinely loved the song when I first heard it on the radio, and got to know a bit of Michael Bublé's story," says Prince. "And sonically, it's such a pleasing tune to the ear, it's one of those soft-delivered, but still ends up picking you up kinds of song."
Watch Prince's beautiful cover of the hit song below!
For more JUNO 365 Sessions, head to CBCMusic.ca/junos!