JUNO 365 Sessions: Mappe Of covers 'Seasons in the Sun'
Jan 22, 2018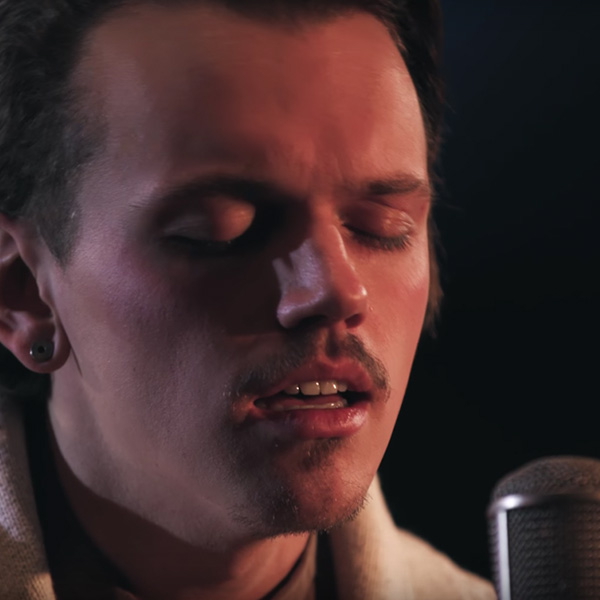 JUNO 365 Sessions returns with another JUNO winning Single of the Year cover!
Next up is rising indie folk artist Mappe Of covering Terry Jacks' hit single "Seasons In The Sun". The single won JUNO awards for Best Contemporary Single and Best Pop Music Single in 1974, then went on to win another JUNO statuette for Best Selling Single in 1975!
In addition to winning three JUNO awards, "Seasons in the Sun" reached Number One on the Billboard Hot 100 Chart in March 1974 and remained in the top 100 for 21 weeks.
Digging deeper into the lyrical content of the song, Mappe Of found "the lyrics are actually kind of dark, so I felt like I could maybe take it further in that direction." See Mappe Of's moody cover of the bubbly hit single below.
For more JUNO 365 Sessions, including the James Barker Band's cover of Avril Lavigne's "Complicated", head to cbcmusic.ca/junos.