JUNO 365: Ralph covers Alannah Myles 'Black Velvet' for CBC Music's JUNO 365 sessions
Feb 02, 2018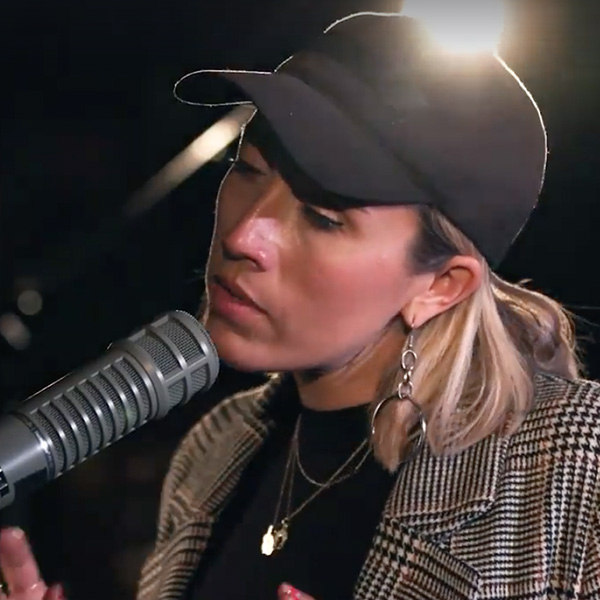 In the fourth episode of CBC Music's JUNO 365 sessions Ralph (aka Raffaela Weyman) chooses to cover three time JUNO award winner Alannah Myles' hit 'Black Velvet'. This song won Single of the Year at the 1990 JUNO awards. The same year Myles was awarded JUNOs for Album of the Year and Most Promising Female Vocalist of the year.
"Covering a song is challenging, especially a great song because you want to do it justice but you also don't want to do it exactly the same…because no one can ever do it as good as the original" says Ralph.
"So our approach was let's see if we can slow it down but still make it Ralph. So we thought, let's kind of do this sexy, R&B slow jam version where I have a little room to use my voice and just keep it really simplistic"
Ralph's personal sound is a mix of synth-dance-pop, Watch her smooth cover of Black Velvet here:
For more JUNO 365 Sessions and to watch the JUNO Awards live on March 25th, head to cbcmusic.ca/junos!