James Barker Band Covers 'Complicated' for CBC Music's JUNO 365 Sessions
Jan 12, 2018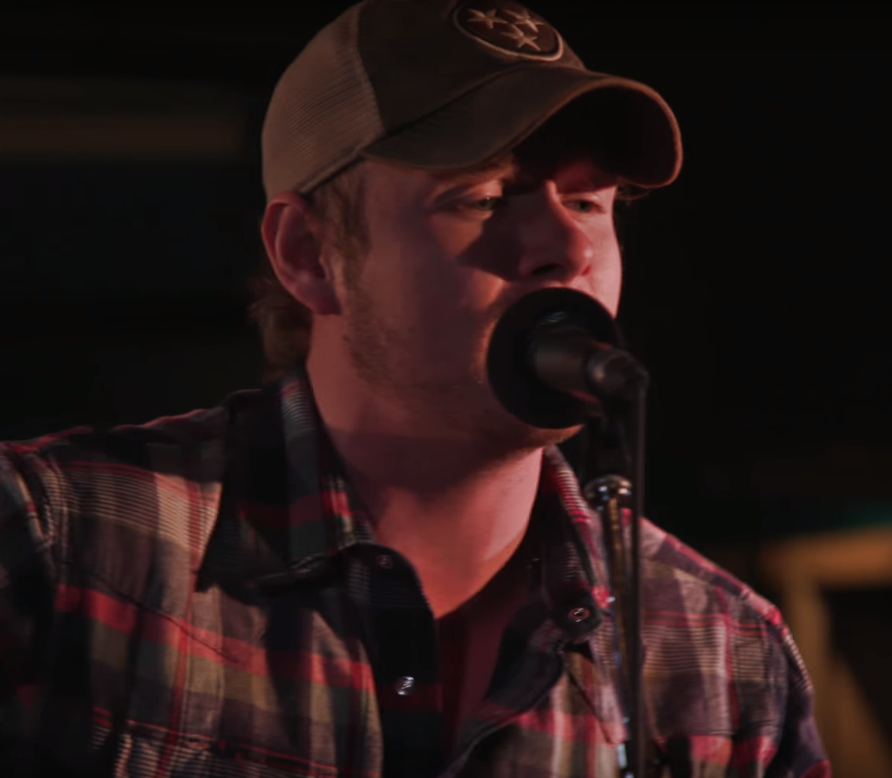 The 47th JUNO Awards are less than three months away! To celebrate our return to Canada's national public broadcaster, CBC Music asked some of today's hottest Canadian artists to cover any JUNO Award-winning Single of the Year since the category's inception in 1980 for a new series called JUNO 365 Sessions.
Up first is a performance by the up-and-coming James Barker Band, who covered 7-time JUNO Award Winner Avril Lavigne's debut hit "Complicated".
In addition to winning the 2003 JUNO Award for Single of the Year, "Complicated" also sold over 3 million copies worldwide and held the number one spot on the Adult Top 40 chart for 16 weeks, shattering a record previously held by Natalie Imbruglia's "Torn".
That year, Lavigne also took home the JUNO Award for Album of the Year, Pop Album of the Year, and New Artist of the Year!

Taking the song back to its country roots, James Barker Band performs an amazing and uncomplicated cover of Lavigne's hit below:
The JUNO Awards air live from Vancouver's Rogers Arena on Sunday, March 25, 2018, on CBC Television.