Are You Interested in Becoming a Judge for the 2018 JUNO Awards?
Sep 26, 2017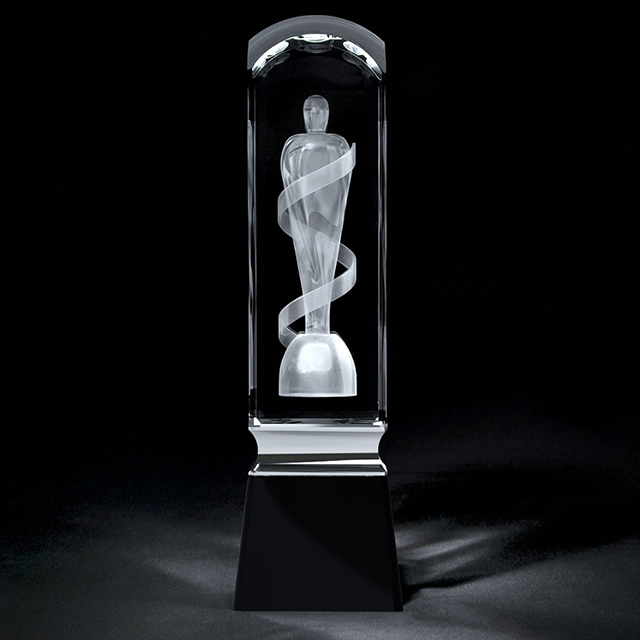 Are you a Canadian actively working in the Canadian music industry? If you answered yes, we need your help! The Canadian Academy of Recording Arts & Sciences (CARAS) is on the hunt for qualified judges for the 2018 JUNO Awards!
We're looking for 340 judges, 10 each for 34 of the craft and technical award categories. Judges are demographically diverse and spread out across the country. They are also representative of all Canadian music industry sectors. The judging process is confidential, independent and unbiased.
Still interested? Here's how it works.
Dec 8, 2017 – Jan 4, 2018 Round 1: The judges listen to all submissions in their respective category and cast their online votes to determine the five nominees. Following the JUNO Award nominee announcement, the same 10 judges will then review the nominees and cast their final online vote between Feb 9 – Mar 2, 2018 to determine the winner. For a more detailed overview, head to junoawards.ca/judges.
What are you waiting for? Applications are now open! Click here for the judge application form.
Please apply before November 30, 2017. For inquiries please email [email protected]