Festival Insider: WayHome Music & Arts 2015
Jul 20, 2015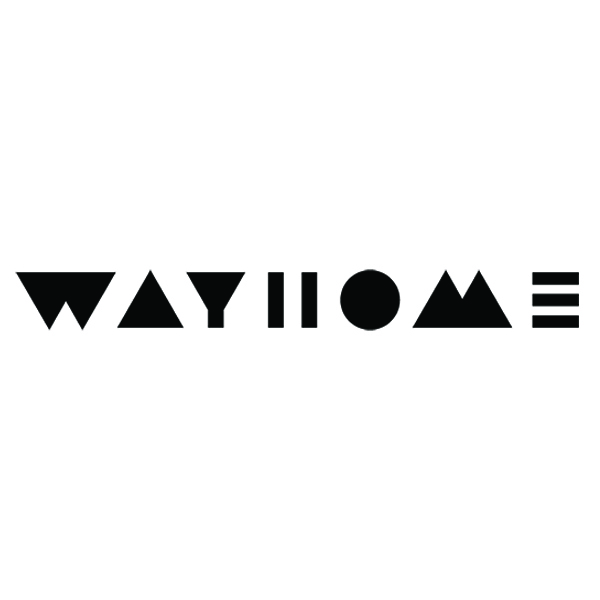 Find Your WayHome with Republic Live
Since unveiling WayHome to the world with our "DO NOT COME" anti-marketing launch at the Great Hall, we've felt so much love and support from the music community in Canada and around the world.  It's great to have so many labels, managers, agents and artists agreeing to be part of our first year, but of course partnering with someone like Ashley Capps and his team at AC Entertainment makes it hard for anyone to say no.  I mean who doesn't wish they'd have been part of the first Bonnaroo?
Following our launch it was clear that we were connecting with fans from around the world and that there, indeed, was a huge gap for a world-class music and arts festival with camping in the Toronto market.  As I write this we have ticket holders from every province and territory, 28 US States, and 8 foreign countries all coming to jam with us at the inaugural WayHome Music and Arts.
72 artists x 4 stages x 3 days – it's not something music lovers would want to miss.  Looking at the line up, from Neil, to Sam to Kendrick to Hozier to Alt-J and more, we've drawn inspiration from festival giants like Bonnaroo, Glastonbury, and Coachella, but with our own unique Canadian flavour.  Our home at Burl's Creek Event Grounds will be overflowing with music, art, food and all kinds of crazy stuff that you may or may not even notice throughout the weekend unless you're totally present and living in the moment.
The visual art component is something we've been super intentional about elevating on-site. We're proud to have so many talented Canadian artists participating right out of the gate, and we have to extend a huge THANK YOU to Charles Bierk for curating such an incredible on-site visual arts experience.   To have so many studio level artists challenging themselves to build and create on larger scales to fit the festival is going to be crazy.  With the magnificent backdrop of Burl's Creek Event Grounds, people are going to be in for a rare experience on Thursday night at our artwalk. Sunsets at Burls are epic, and look like they were created in a movie studio.  You'll be blown away…especially if it's a nice night on Friday to see Alt-J and Hozier into Neil with that backdrop!
Our GA camping fields on the grounds rival any premium camping I've seen at other events, with lush grass and meadows.  The hard part to believe is that we're just scratching the surface this year.  The venue feels more like a provincial park with the care and attention to detail that's been paid to it by Stan Dunford and the team he's brought on under Ryan Howes at Burls Creek.  Stan's vision for this venue is amazing, and we're really fortunate to be able to call it home.  Easily the best and largest festival site in Canada, and it will rival any in North America over the next couple years.
I'd be remiss to not take a moment and thank all of those people that believed in us along the way, especially Allan Reid and his team at CARAS.   I'd also like to thank our founders, Stan and Eva Dunford, without their vision, guidance and support, none of this would have been possible. Lastly to our growing team at Republic Live.  Although the fans may not know how much extra time and effort you guys put into every aspect of what you do, they definitely feel the difference.  I wouldn't want to go to war with anyone else, and am so thankful for the way you respect and love the fans and industry partners we get the chance to work with.
When the gates open our hope is that everyone that passes through will feel like they're a part of something much bigger than a show, much bigger than themselves.  These are "once in a lifetime" experiences, and if we're lucky in this life, we'll have enough to lose count of them.  That's the power of music, the ability to transcend and connect people in a way that awakens their dreams, and sets fire to their souls.  We have 30,000 people and counting all about to find their way home, and we can't wait to welcome them.
Shannon McNevan, Executive Director, Republic Live