Festival Insider: NXNE 2015
Jun 11, 2015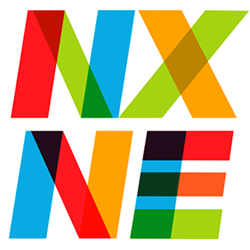 I lived in Los Angeles for most of 2014. As a proud Canadian, it sure was odd being surrounded by Americans all day every day. They had their own complex history, cultural diversities and most important to me, a totally different kind of music scene than ours. On my most homesick days, I would put on a Rush album and watch Nardwuar interviews thinking about my home and native land.
When I returned to Canada to start my new job at North By Northeast, I considered this new position as a programmer at the festival to be one of the most coveted and fascinating positions in the Canadian music industry.
NXNE, now it's 21st year is ground zero for new music. It's a festival that both engages the public as well as the media and the artists themselves to discover new art forms across a myriad of genres and artistic diversity.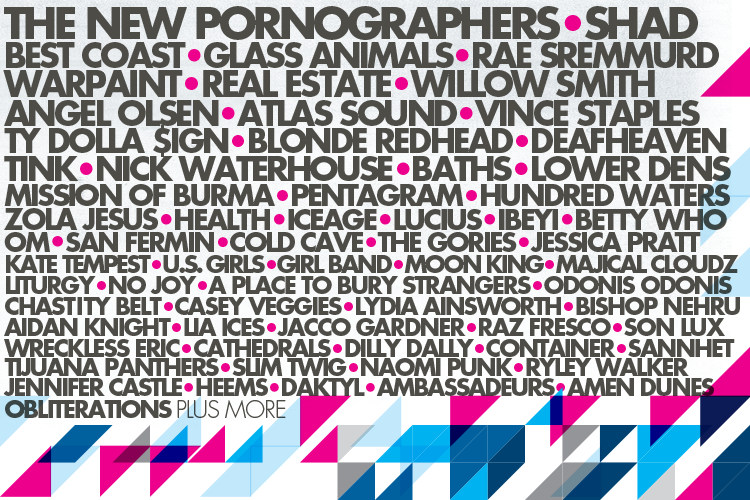 Ever since it's inception in 1995, the festival has been a key outlet for bringing the greatest and newest talent to hungry audiences in the city of Toronto. As soon as I sat down at my desk for the first time, I knew I was working on something special and unique.
I can't think of another Canadian festival this year that could somehow fit BC indie pop titans The New Pornographers on the same poster as Montreal somber hero Majical Cloudz, but that sort of diversity is just the beginning. Direct from France, twin sisters Ibeyi bring their lush pieces to the fest, while indie rock darlings Real Estate roll through town from NYC. White hot UK act Glass Animals tour through NXNE destined to be the show of the year. Willow Smith, the pint sized genius with massive appeal makes her Canadian live debut at NXNE this year.
We have heavy metal godfathers Pentagram on the same night as the critically acclaimed dreamy sounds of Warpaint.  Up and coming Toronto rapper Jazz Cartier supporting Rae Sremmurd, the most buzzed about underage act in hip hop right now.
This year's festival is jam packed with extraordinary Canadian talent ranging from electronic/dance act DIANA to the playful folk-pop of Aidan Knight. Lydia Ainsworth will share her beautiful music while across town Toronto punks The Soupcans will bring the party.
And somehow in addition to the 450 acts playing NXNE this year, the festival will be serving up films, comedy and visual art components at venues and spaces all over the city.
There is a spirit and excitement in the Canadian music scene right now. Dozens of hard working acts from all over the country across countless genres are making a splash abroad and its sending positive shockwaves around music circles from Victoria all the way to Newfoundland. It's a great time to be a Canadian. It's a great time to experience all the wonderful music coming into our massive country and it's even more enjoyable to witness the great talent in our own backyards.
EVAN DUBINSKY (@evandubinsky)
NXNE Programmer