JUNOfest Presented by CBC Music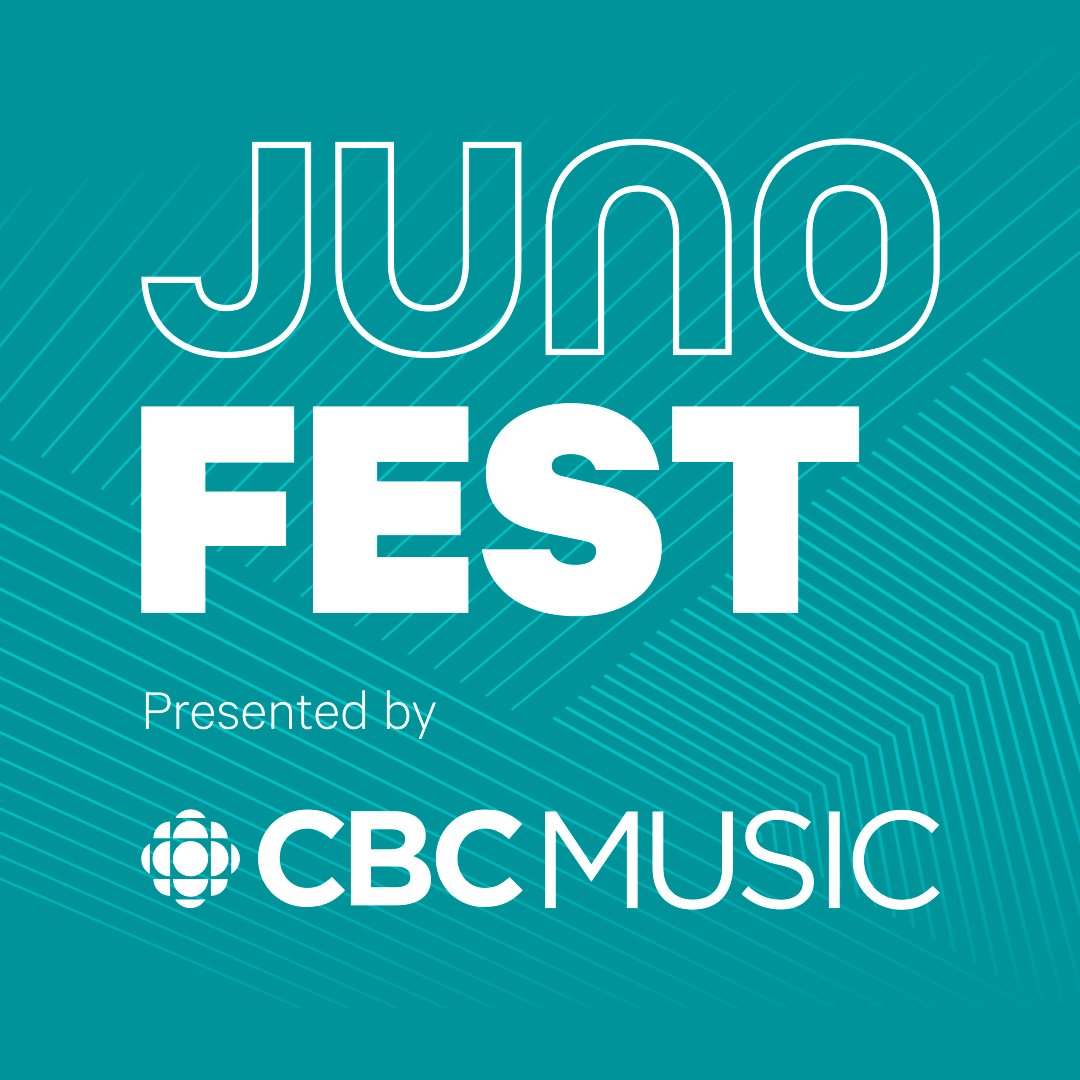 March 15, 2019 - March 16, 2019
9PM - 2AM
Various Locations Across London
London, ON, Canada
View Google Map
For two jam-packed nights, JUNOfest Presented by CBC Music will showcase artists, of all genres, from across the country. Featuring over 100 artists in more than 15 venues performing for fans, media and the music industry, JUNOfest will light up London, ON on March 15 & 16, 2019
This year's festival will include JUNOfest Jazz presented by CBC Music at McManus Theatre (Grand Theatre) on Friday, March 15.
CBC Music will also present JUNOfest Classical at the Aeolian Hall Performing Arts Centre on Saturday, March 16.
Performers, venues, and a full JUNOfest schedule will be announced in the coming weeks.
Ticket Information
JUNOfest wristbands offer priority access to all JUNOfest venues over two nights (subject to capacity). Wristbands are $30 each (plus tax and service fees) and are on sale now at TicketWeb.ca.
Get Wristbands
JUNOfest 2019 is produced by Brandon Eedy of the London Music Hall.