JUNO Cup Presented by CBC Sports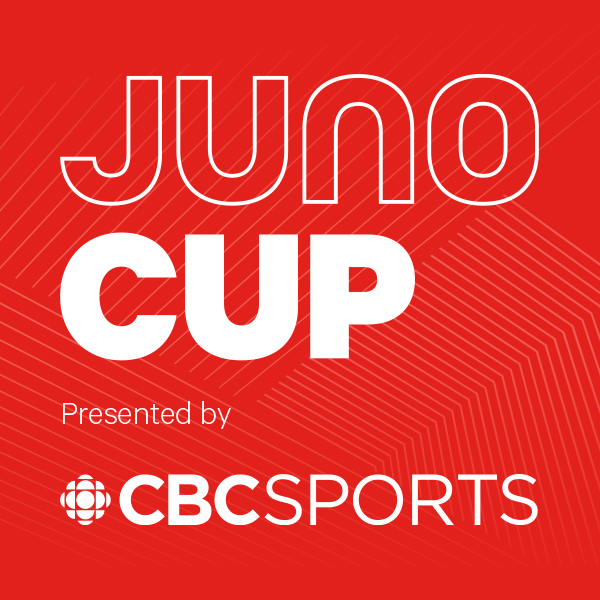 March 15, 2019
7:30 PM
Western Fair District Sports Centre
865 Florence St, London, ON N5W 6G6, Canada
View Google Map
MIC DROP. PUCK DROP. GAME ON.
JUNO Weekend kicks off with a celebrity fundraising hockey game in support of MusiCounts, Canada's music education charity associated with CARAS. Bring the whole family as athletes and musicians face off in Canada's favourite sport; a fun and competitive hockey game featuring special performances and a skills competition.
This year's roster includes hockey stars Doug Gilmour(Toronto Maple Leafs), Gary Roberts (Calgary Flames, Toronto Maple Leafs), Mark Napier (Montréal Canadiens, Edmonton Oilers), Sami Jo Small (Toronto Furies), Natalie Spooner (Toronto Furies), Sarah Nurse(Toronto Furies), Renata Fast (Toronto Furies), Dennis Maruk (Washington Capitals, Minnesota North Stars), Dave McLlwain (Toronto Maple Leafs, Winnipeg Jets), Mike Kostka (Toronto Maple Leafs, Ottawa Senators), and Brad Dalgarno (New York Islanders). Brandon Prust (Vancouver Canucks, Montreal Canadiens) will coach, while storied former NHL ref Bill McCreary will officiate the game.
Musical talent includes Jim Cuddy (Blue Rodeo), The Reklaws, Classified, Adrian Sutherland (Midnight Shine), Amanda Rheaume, Menno Versteeg (Hollerado), Mitch Derosier & Luke Lalonde (Born Ruffians), Jeff Giles (Jane's Party), Katie Munshaw(Dizzy) and more.
The JUNOS & The City of London Team Up for MusiCounts!
The JUNO Awards have partnered with the City of London so that $1 from every broadcast ticket is donated to MusiCounts, helping to ensure that children across Canada have access to musical instruments. This is in addition to a $1 per ticket donation from select shows at London Music Hall, Budweiser Gardens and Centennial Hall in the lead up to JUNO Week.
---
Promotional Partners: