Art is Art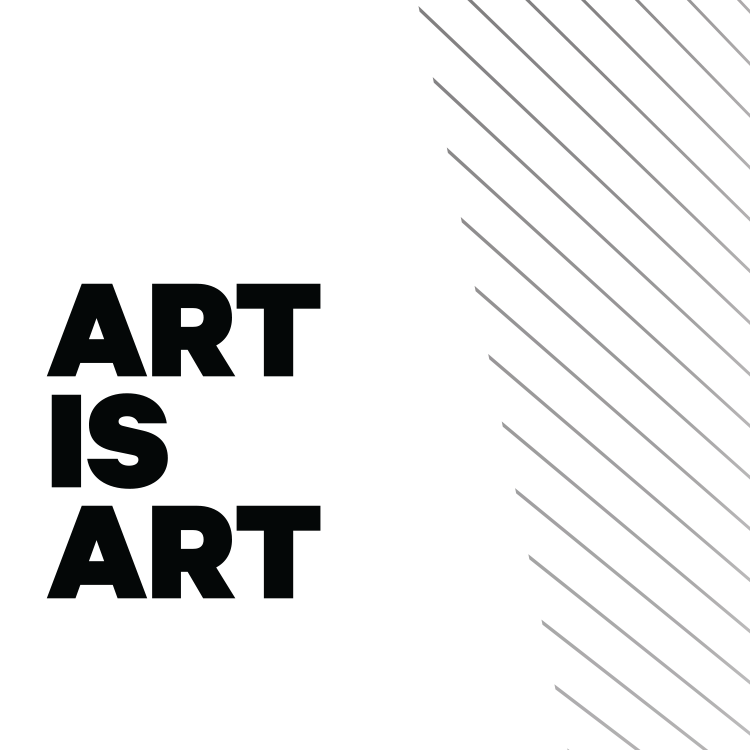 February 2, 2019 - March 31, 2019
Hours Vary
Museum London, 421 Ridout St N, London, ON
Highlighting the synergy between visual art and music, Art is Art showcases the visual art practices of prominent Canadian recording artists. Commissioned by the Canadian Academy of Recording Arts and Sciences (CARAS), this exhibition encourages its participants to explore the extensive manifestations of artistic energy. Whether crafting a song or painting a portrait, the creative core is similar. Art is art, and this collection celebrates the creative connection between these two disciplinary fields.
New this year, there will be 14 additional works by JUNO Award nominees, including Bryan Adams, Sarah Slean, Alex Lifeson, Danny Miles (July Talk), Laurence Nerbonne, and more.
For more information, including hours of operation, visit museumlondon.ca.
---
Location
Museum London
421 Ridout Street North
London, ON
N6A 5H4