Earn your spot in the JUNO Masterclass through CBC Music's Searchlight 2018 contest!
Jan 15, 2018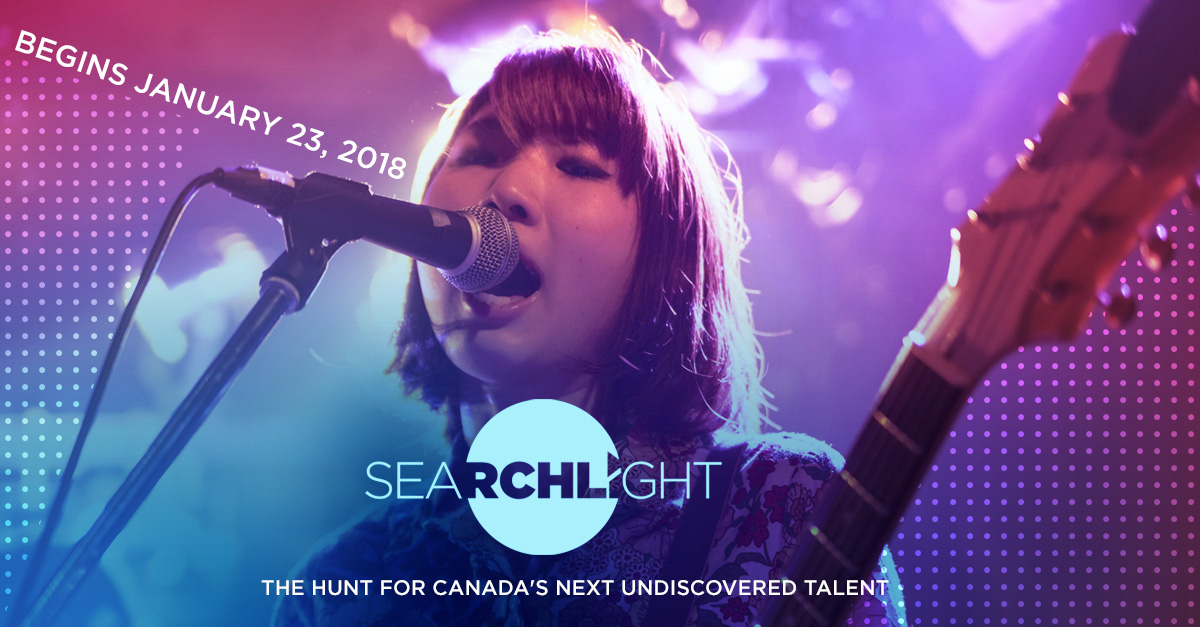 Have a song you've been waiting to share with the world? CBC Music's Searchlight competition for Canada's undiscovered talent is back for 2018!
Beginning January 23rd, registration is open for Canadian singer-songwriters and bands (i.e., YOU!) to enter an original song at CBCMusic.ca for a chance to win a few awesome prizes including a coveted spot in our Allan Slaight JUNO Master Class.
Canada's premiere talent development program, the Allan Slaight JUNO Master Class, serves as a bridge between music education through MusiCounts and the celebration and promotion of excellence through The JUNO Awards by fostering the growth of Canadian musicians through mentorship, education, skills training, development and deal-making opportunities.
The winning contestant will also travel to Toronto for a week of intensive (and exciting!) development surrounded by the music industry's best, culminating in a live showcase, then it's off to the 2019 JUNO Awards to perform during #JUNOfest and take in the sights and sounds of JUNO Week!
For more information visit: cbcmusic.ca/searchlight
The deadline to enter is Tuesday, Feb. 6th, 2018 at 3 p.m. ET/ 12 p.m. PT.