Celebrate International Women's Day: A Message from Chief Operating Officer of CARAS/The JUNO Awards & MusiCounts, Jackie Dean
Mar 08, 2018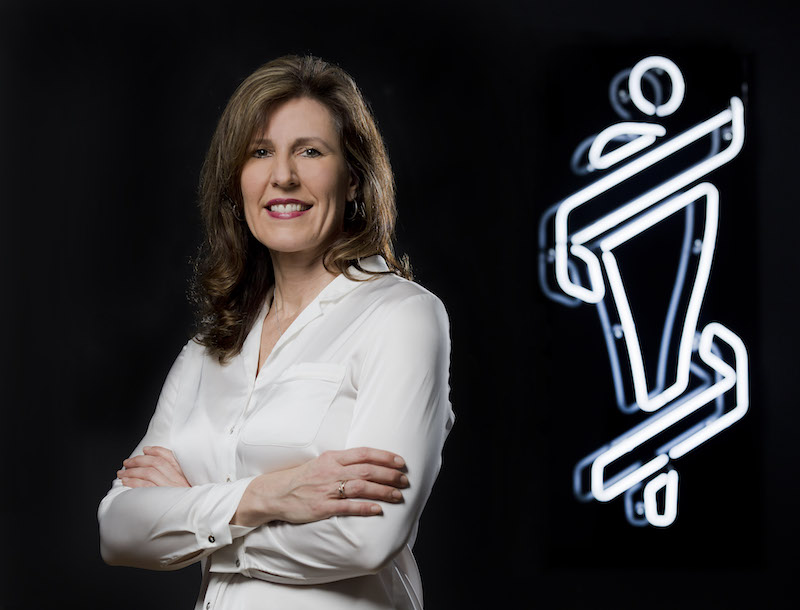 International Women's Day is a day that we embrace and celebrate here at CARAS/The JUNO Awards & MusiCounts to recognize and honour the incredible women in our organization, our partners, the Canadian music industry and women around the world.
Our team at CARAS/The JUNO Awards & MusiCounts is 80% women, and are some of the strongest, most creative women I know. They are passionate about the music industry and dedicated to everything we do to support and celebrate talent, as well as the charitable work that we do through music education within communities across the country. They inspire me to push the boundaries and do our part in evolving our industry every day.
The events, awareness and recognition over the past year concerning the fair representation of women and diversity in the music industry and all of Canada has been empowering and liberating.
At CARAS/The JUNO Awards & MusiCounts, we are working towards diverse representation in the music industry, where we see a broader spectrum of age, gender and race. I'd like to believe we've taken major strides to start making a difference through diversity on our board, building a scholarship program for technical programs for women, to JUNO Week events that are having the conversation about a safe workplace for women. Much more to come!
Canada is an extremely advantaged country in that we have so many cultures and opportunities. We need to capitalize on that. The Canadian music industry has been able to elevate genres from all over the world and we need to work towards fair representation of all the diverse talent. Over the coming years we plan to strategically work with all aspects of our industry on awareness and change for not only those in the music industry, but all Canadians.