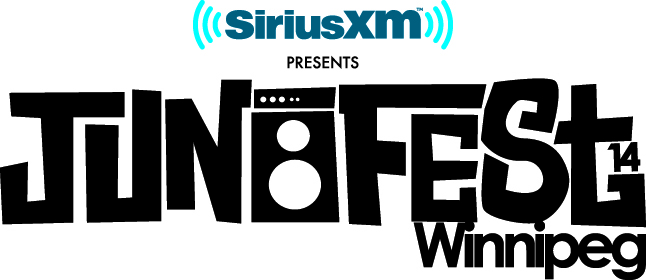 JUNOfest
Dates: Friday, March 28 and Saturday, March 29, 2014
JUNOfest, the two-night music festival is one of the signature events of the 2014 JUNO Week. The live festival features the talents of regional and national artists representing the many genres that make up Canadian music.
Canadian music will hit the streets with a multi-venue showcase of over 100 local, regional and national acts. Nightly line-ups feature three or four acts per venue with established and developing artists sharing the stage.
Tweet at @TheJUNOAwards and #JUNOfest
Stay tuned for the 2014 JUNOfest line-up!