JUNOfest Presented by CBCMusic.ca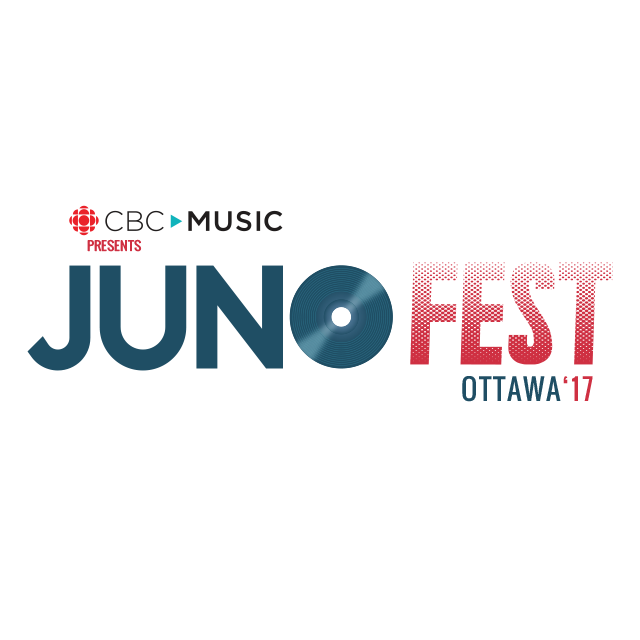 March 31, 2017 - April 1, 2017
Various Venues Across Ottawa
Ottawa, ON, Canada
View Google Map
JUNOfest Submissions Are Now Open
JUNOfest is for Canadian artists only. Priority is given to JUNO Award nominees and artists/bands from Ontario. All bands will be notified by March 1, 2017.
Apply Now!
One of the signature events of JUNO Week, JUNOfest is a two-night music festival featuring 100+ artists playing on stages throughout Ottawa. The festival will feature live performances by regional and national artists representing the many genres that make up Canadian music, including local artists representing Ottawa's diverse and vibrant music scene and 2017 JUNO Award nominees.
JUNOfest has showcased more than 1,000 artists and bands of all backgrounds and genres including: African Guitar Summit, Alexisonfire, Alex Cuba, Anvil, Arkells, Bedouin Soundclash, Billy Talent, Cancer Bats, Classified, Danny Fernandes, Deep Dark Woods, Divine Brown, D-Sisive, Doc Walker, Down with Webster, Elliott Brood, Elizabeth Shepherd, Feist, Fucked Up, The Gryphon Trio, Handsome Furs, Hey Rosetta!, Hollerado, Hot Panda, Jane Bunnett, Jim Cuddy, Jully Black, Julie Doiron, Kardinal Offishall, Karl Wolf, k-os, Kellylee Evans, KENmode, Lemon Bucket Orchestra, Little Miss Higgins, Marianas Trench, Matt Mays, Metric, Milk & Bone, MSTRKRFT, NQ Arbuckle, Plants and Animals, The Sadies, Said the Whale, Saint Alvia, Sam Roberts, Shad, The Sheepdogs, Shout Out Out Out Out, Silverstein, Sloan, Tanya Tagaq, Ten Second Epic, Thornley, Two Hours Traffic, The Wailin' Jennys, Wintersleep, and hundreds more.