JUNOfest Presented by CBC Music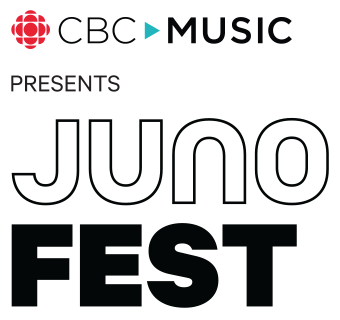 March 23, 2018 - March 24, 2018
9 p.m. to 2 a.m.
Various Locations
Vancouver, BC, Canada
View Google Map
JUNOfest, presented by CBC Music, is a two-night music celebration that showcases the diverse spectrum of artists in Canada. JUNOfest will feature over 100 bands at more than 15 venues across the city. JUNOfest 2018 will be held in Vancouver, BC on on Friday, March 23 and Saturday, March 24, 2018. Performances run from 9 p.m. to 2 a.m.
JUNOfest 2018 will be produced by MRG Concerts.
Proudly supported by the Province of British Columbia