JUNO Fan Fare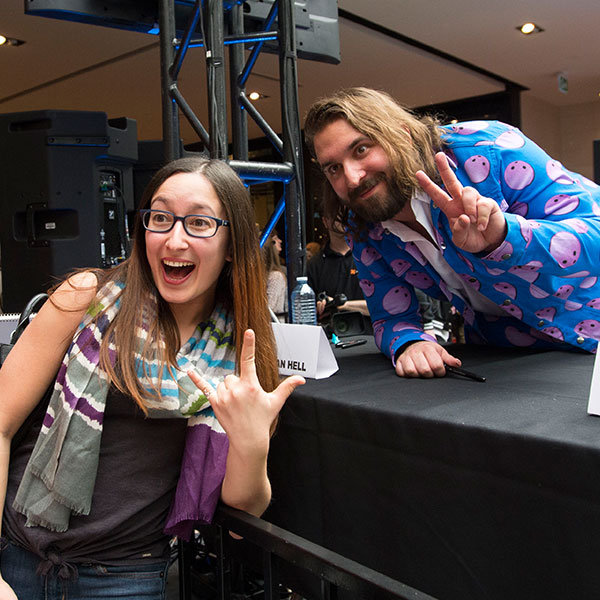 April 1, 2017
CF Rideau Centre
CF Rideau Centre, Rideau Street, Ottawa, ON, Canada
View Google Map
Hosted by ETalk reporter and Much host Liz Trinnear and MUCH and E! host Tyrone Edwards, JUNO Fan Fare is bursting with intimate and interactive fan opportunities including live performances, giveaways, artist interviews and the opportunity to get up close and personal with some of the 2017 JUNO Award nominees.
JUNO Fan Fare 2017 featured Aaron Pritchett, Arkells, Chad Brownlee, Cold Creek County, Coleman Hell, Dallas Smith, Gord Bamford, Jess Moskaluke, July Talk, Marianas Trench, Ruth B, The Strumbellas and Tyler Shaw.
Visit the JUNO Fan Fare image gallery here.
---
Promotional Partners: 
Ottawa's New Country 94, Energy 104.1, Jump 106.9, Le Droit, Majic 100, Metro News, MUCH, Ottawa Citizen and Pattison Outdoor.