JUNO Cup Jam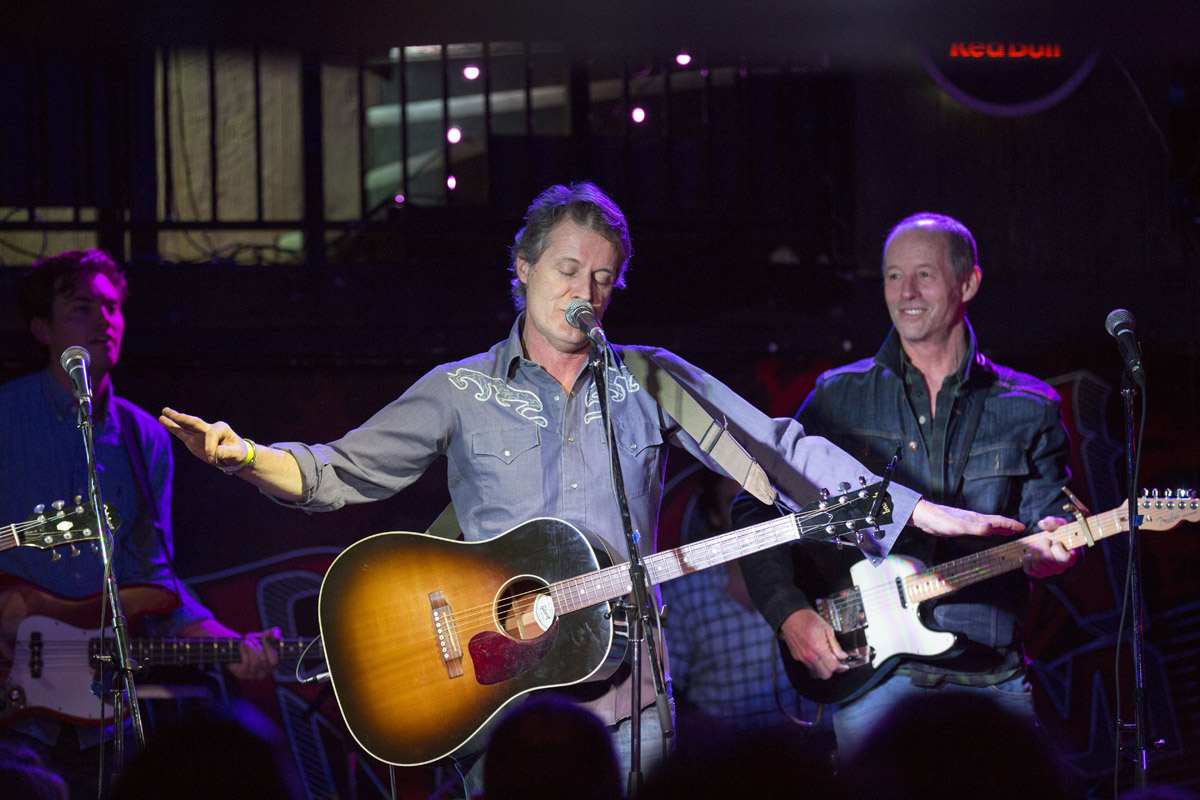 March 30, 2017
The Bourbon Room
400 Dalhousie St, Ottawa, ON K1N 9J9, Canada
View Google Map
JUNO Cup Jam is a night of fun musical collaborations and covers to kick-off JUNO Weekend. The event features performances by JUNO Cup players with ticket proceeds benefiting MusiCounts, Canada's music education charity associated with CARAS.
JUNO Cup Jam 2017 Featured Performances By: 
Adrian Sutherland (Midnight Shine), Amanda Rheaume, Barney Bentall (High Bar Gang), Cosmo Ferraro (Ferraro), Darryl James (The Strumbellas), Devin Cuddy Band, Doug Oliver (Cold Creek County), Gord Bamford, Jay Bodner (Eagle & Hawk), Jim Bowskill (Blue Rodeo/Sheepdogs), Jim Cuddy (Blue Rodeo), JJ Shiplett, Jon Gallant (Billy Talent), Jonathan Roy, Matt Sobb (MonkeyJunk), Matthew Barber, Menno Versteeg (Hollerado), Peter Kesper (NQ Arbuckle), Steve Marriner (MonkeyJunk),  Beard Guy  (Walk Off the Earth), Tim D'eon (Wintersleep) and Vince Fontaine (Eagle & Hawk/Indian City).
For images of JUNO Cup Jam 2017, visit the Photo Gallery.
---
Promotional Partners: 92.3 JACK FM, 1310NEWS, CBC Ottawa, CHEZ 106, Country 101.1, CTV Ottawa, Énergie 104.1, KiSS 105.3, Le Droit, MAJIC 100, Metro News, Ottawa Citizen, Ottawa's New Country 94, Pattison Outdoor Advertising and Rouge 94,9