Music Canada
Album of the Year Award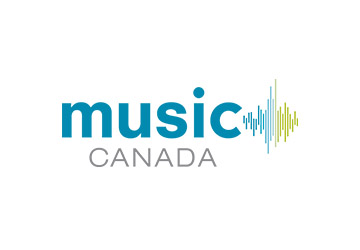 Music Canada Proud to Support 46th Annual JUNO Awards
Music Canada is proud to return as sponsor of the Album of the Year Award at the 46
th
Annual JUNO Awards.
"As the Canadian music industry comes together in Ottawa in 2017, coinciding with Canada's 150
th
anniversary, we are reminded of the impact that music has had in building our country's identity. From past Album of the Year winners like Anne Murray, Bryan Adams, and the Tragically Hip, to this year's nominees, music has always been a defining part of our cultural identity," says Graham Henderson, President and CEO of Music Canada. "In addition to its intrinsic values, the music sector supports thousands of jobs across the country, which is why we are proud to advocate for policies and programs that benefit the music ecosystem and support a creative middle class."
The Album of the Year Award will be presented at the 2017 JUNO Awards Broadcast at the Canadian Tire Centre on Sunday, April 2
nd
, 2017 in Ottawa, ON.