Long & McQuade
Alternative Album of the Year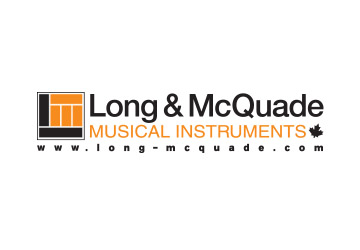 Long & McQuade Musical Instruments is pleased to once again be sponsoring this year's Alternative Album of the Year Award at the 2017 JUNO Awards.
Serving Canada's musicians since 1956, we've seen, heard and supported artists in every musical genre, and have cultivated for ourselves the reputation as the place to go for all of your musical needs – no matter what you play or how you play it.
We're proud to be part of an awards show that celebrates the very industry around which our company was built – and we're thrilled to sponsor the celebration of innovation that is the Alternative Album of the Year.