IDLA Associated Label Distribution
International Album of the Year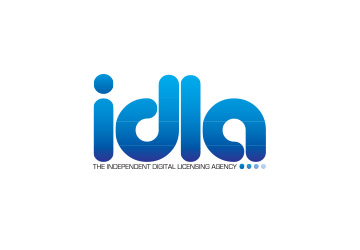 IDLA Associated Label Distribution is proud to sponsor the 2017 JUNO Award for International Album of the Year.
IDLA – The Independent Digital Licensing Agency –  is a wholly Canadian owned 100% independent label services company providing global distribution, royalty administration, and financing for independent labels and established artists.
As the leading exporter of Canadian sound recordings – currently administering over 2000 Canadian artist albums, IDLA has direct relationships with digital music services including global players Apple Music, Google, Amazon, Spotify, Deezer, Pandora, and Soundcloud, physical distribution partnerships with with independent companies around the world, and we sell directly to hundreds of international retail accounts.
In addition to IDLA's one stop global distribution solution, IDLA provides performance rights collection, and a variety of financing solutions for the independent music sector. Visit www.idla.ca for more information.
Congratulations to all the 2017 JUNO nominees!